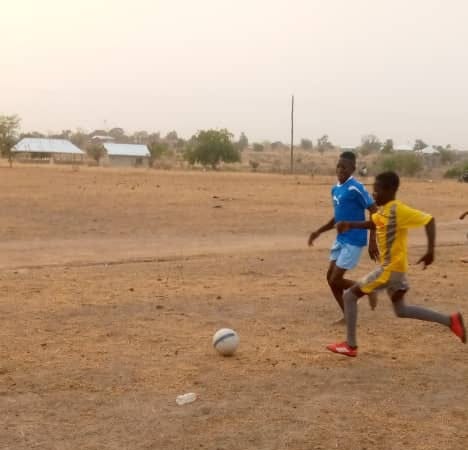 Participation in sport⚽ can improve a child's learning and skills development.

This is why Joy Makers Foundation came up with the football Academy project.

helping children to develop their :
💪🏿physical abilities
🗣Social skills
📚Educational skills
🙌Leadership skills.

Education meets sports!
Talent is equally distributed, opportunity is not. Our mission is to empower the less privileged talented teenagers and provide a sustainable platform that makes dreams achievable.

Things needed:
footballs
jerseys
water bottles
cones
football boots


Donate to support Joy Makers football Academy project.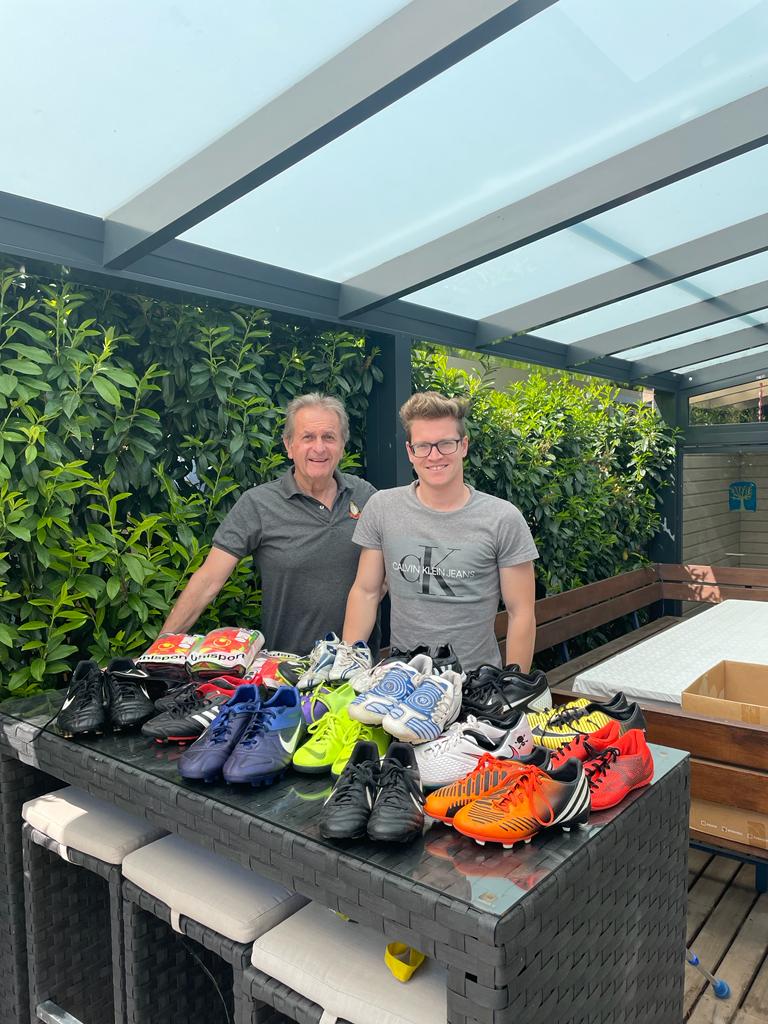 Thank you to our Joy Makers Webmaster Mr. Max Mayer and our Member Mr. Edi Schmickl from Austria for your great generosity and thoughtfulness.
We, at Joy Makers Football Academy greatly appreciate your donation and your sacrifice in laying a solid bedrock to kickstart out project.
Your support helps to further our mission through caring and putting a smile on the faces of the deprived vulnerable Children in Navrongo and it's surrounding communities.
Your support is invaluable to us, thank you.
May God richly bless you with grace and wisdom.